EVERYTHING YOU NEED TO KNOW ABOUT US
Call us
today to learn more about this awesome industry. We love everything about real estate including helping others succeed. We look forward to speaking with you.

Michael Wagner was born and raised just outside Rochester, NY. He now lives with his wife of 8 years and two small children. Mike enjoys running, biking and, of course, investing in real estate. Mike bought his first house in February of 2007.
Parlaying those profits into new ventures, he has systematically purchased twelve additional houses and one commercial apartment building along with two self storage facilities.

"With each deal, we learn more about this lucrative industry. We are by no means perfect. Sometimes our company make more money than anticipated and sometimes less. The bottom line though, is that we have and always will remain true to our word. Every investor and partner that has chosen to work together with us has received as much or more than was promised. By putting people before profits, we seek to form life-long relationships with our investors. Our insistence on maintaining the highest levels of integrity has helped us to established a strong reputation throughout Rochester. As a result, we benefit from having a loyal team of local real estate experts at our disposal. Our goal now is improve the financial standing of every one of our clients.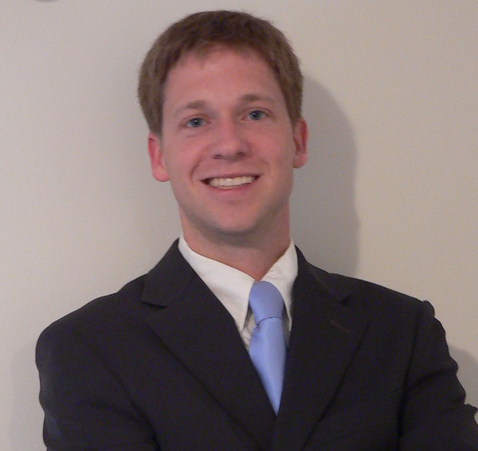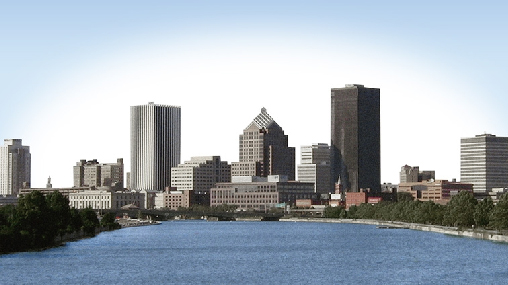 M.W. Wagner Enterprises, LLC
"Michael is the complete package; besides being intelligent and genuinely pleasant, he is one of the most impressive young real estate investors I have met and I have no doubt that he has a very bright future ahead of him. I have had the privilege of representing Michael on a few real estate purchases recently, and each time, I was very impressed with his organizational skills and attention to detail. Michael is proactive in finding and negotiating deals for investment properties, he will become one of the leaders in the Rochester area real estate market over the next few years. I would not hesitate to refer Mike to any prospective investors looking for a partner on a real estate deal. I am sure that they will be just as impressed with him as I have been."

Jose Butler, Associate Underberg & Kessler, LLP

"I have known Michael for several years in a professional real estate atmosphere where he has demonstrated a very professional and kind demeanor. He is focused, hard working, eager to learn and always extremely friendly. I have no doubt that Michael will continue to succeed at anything he puts his mind to achieving. "

Scott Berne, Real Estate Investor and Author


"Michael was one of the first Investors I spoke with when I started my career in Real Estate. From the start I was impressed with Wagner Enterprises and their ability to relay their message to potential buyers and sellers alike. They have a plan and truly believe in their message. What you see is what you get with Michael and M.W. Wagner Enterprises; an honest, hard working investment company that remains professional first and believes in its vision 100%. It all starts from the top, and I must say that I'm very fortunate to have worked with Michael. He has always left me with the feeling that if I have a question or a potential opportunity for him, he will listen and respond as soon as he could with an honest answer, assessment or solution! I really look forward to working with Mike on future investment opportunities.

S. Lavelle Lewis, COO, JLN Properties


"Michael is a very detailed business man. He knows what is needed and is involved in all aspects of property management and investing. He would be a good source to go to when investing in real estate. He also has a great personality; good to work with."

Donna Cornell, Realtor, RE/MAX


M.W. Wagner Enterprises, LLC was founded by Michael Wagner in 2007. Since then, our company has experienced incredible success. Don't take our word for it, see what others are saying.