EVERYTHING YOU NEED TO KNOW ABOUT ROCHESTER
ROCHESTER: THE PLACE TO INVEST
Looking at the QUICK FACTS to the right, its easy to see why the Greater Rochester Area is such a fantastic place to invest.

Rochester is an incredibly stable investment market. The real estate here does not boom or bust. It is incredibly affordable (median home price of $62,000) and offers some of the best returns in the country.

Our locally owned and operated company can serve as your link to this highly lucrative investment market. Building a relationship with us will allow you to benefit from our experience and succeed beyond your wildest dreams.
The single most important reason to invest in Rochester is because that is where M.W. Wagner Enterprises, LLC operates. We are a highly reputable, integrity based company that prides itself on forming long-lasting, mutually beneficial relationships with our investors and partners. Because of this, we are able to help better the lives of those who decide to work with us.

Contact us today to learn more about this incredible real estate market. We want to help you succeed and are willing to help for FREE.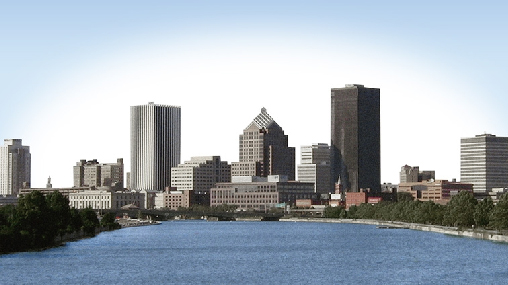 - 3rd most populus city in New York State with a population of 219,773

- 2nd largest economy in New York State

- Geographic and Economic center of the 6 surrounding counties (population: 1 Million and growing)

- Forbes Magazine rated Rochester as the 3rd "best place to raise a family" (2010)

-Ranked Best Cash Flow City in America by NuWire Investor Magazine (2008)

- Places Rated Almanac ranked Rochester the 6th 'most livable city' (2007)